About our Company
JESKON SYSTEMS is a marketing and Consultancy organization, representing various companies from abroad and of Indian origin. We had started our operations in the year 1994 with an encouraging track record of growth . For the past several years we had been providing our services to the industries with ultimate satisfaction and good quality of instruments. Being professionally managed and having a dedicated team of engineers , we have Established our reputation in the market by supplying quality products and providing prompt after sales service and customer support with ultimate solution to the problem. Our marketing division shall be pleased to be associated with companies of repute from abroad/Indian origin.
We are in the following field
Process Control Instrumentation
Predictive and Preventive Maintenance/Condition Monitoring Instruments
Water Effluent and Pollution Control
Electronic Weighing Scales
General Industrial Equipments
Automobile Garage and Diagnostic Equipments
Energy Management Systems
AC & DC Drives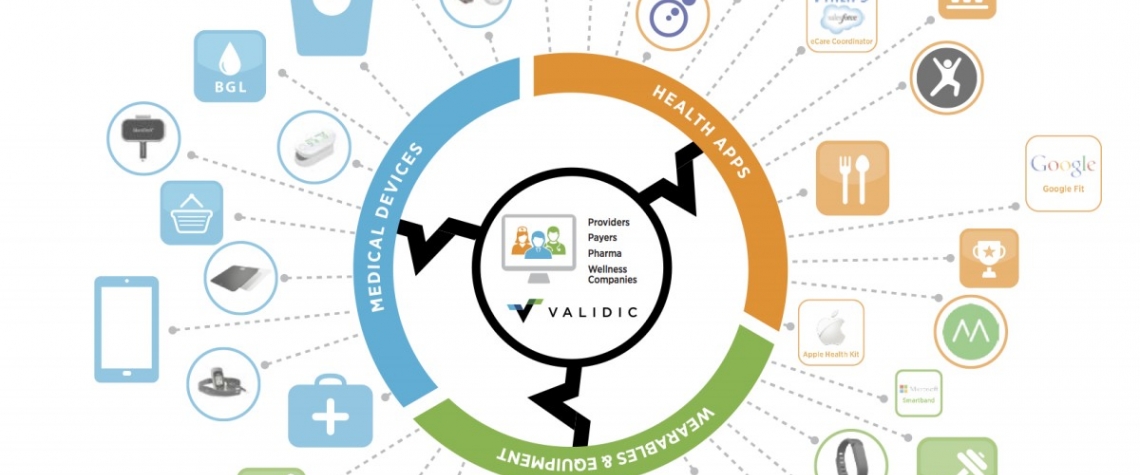 MR. S.P. SINGH
Managing Director
With more than 21 years of experience and services to automobile industry, he maintains the traditions on which the company was built: Service, Reliability and Quality. His mission is to be the world-class instrumentation specialist and to remain continuously relevant through the provision of quality products and services, and the maintenance of a disciplined and well-trained workforce.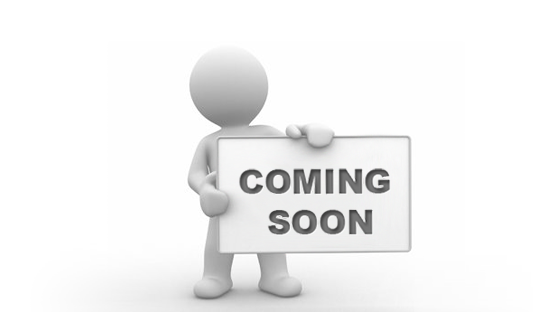 MR. ANKIT SINGH,
Director Technical
As technical director Ruchi Singh strictly follows the Standards and Best Practices in technical process . He always belives in Best-in-class Technology implimentation and Automation Solutions .